Animal Health is Important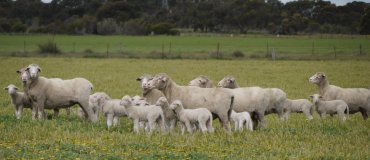 "The merino ewe is an important ingredient to a productive and profitable sheep enterprise"
'Did You Know Vaccines Prevent Diseases in Sheep'
Animal Health Management Program.
Ridgway Advance has been developing over the last three decades and have been accredited for Brucellosis and OJD since 2002. A 'Gudair 'Vaccination program commenced in 2012 and the entire Advance flock is now full vaccinates.
All stock are fully vaccinated with 6 in 1 as lambs (2 injections 4-6 weeks apart) with an annual booster dose, as the animal health, production and economic benefits are important.
Zoetis animal vaccines - Vaccines can dramatically reduce losses when used correctly to prevent diesease in animals.
Example Glanvac 6S B12 provides sheep with protection against cheesy gland and the five main clostridial diseases with the added ability to correct selenium & cobalt deficiencies in sheep and lambs.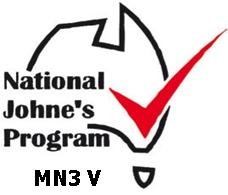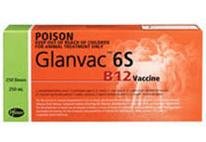 Ridgway Advance Flock Health: Accredited Ovine Brucellosis free flock no.1136
Australian Johne's Disease market Assurance Program for sheep no. S229