Striking the Correct Balance
Wool + Meat + Fertility
PROFITABLE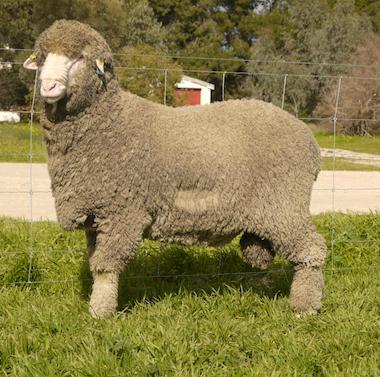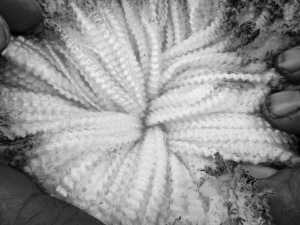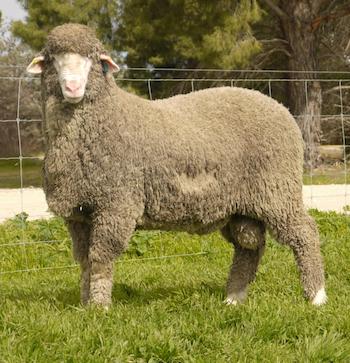 RIDGWAY ADVANCE
Predictable, Uniform and Most Importantly Profitable.

Ideal package for any sheep producing enterprise.
BORDERTOWN, SA

The RIDGWAY ADVANCE sheep display
great shape, correct structure
with impressive meat traits
complemented with white, deep-crimped,
well-aligned fibre that grows at a rapid rate.
Thinking of you all as we manage through the serious & significant
effects of COVID-19.
THIS EXTRAORDINARY EVENT IS UNPRECEDENTED & CURRENTLY EFFECTING EVERYONE TO SOME DEGREE.
We are offering Ram Inspection Day(s) at prearranged times in the sheep yards, with distancing procedures in place. (ring to arrange 08 87542028/ 0409 408 263)
Can send information & pictures
On-Property Ram Sale, Wednesday 12th August 2020
4363 Emu Flat Rd., Senior BORDERTOWN S.A.
INSPECTION 9.30 / SALE 1 PM SA TIME
Thank you to all clientele for your support in 2019.
Congratulations to long term Ridgway Advance clients, David, Dianne & Brent Farr.
201 Young ewes, at the Lameroo off-shears sale Friday October 11, 2019, selling for $304.
2019 rams read more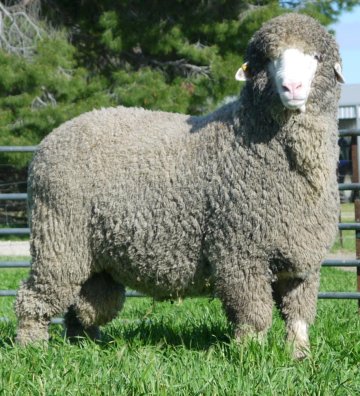 By the stud fine-tuning both the meat and wool components within the flock, enables clients to breed sheep that compete well in both markets.

Conformation of the long term Balanced Approach in the Ridgway Advance breed is demonstrated in the 2017 SA Merino Sire Evaluation Trial.
Ridgway Advance was the highest ranking sire from 16 entries across three Sheep Genetics Indexes - DP+, MP+ & WP+.
He was trait leader for GFW, CFW, YWT, HWT and FAT and ranked the most favourable with the Classer's High Tops/Low Culls grading.
more information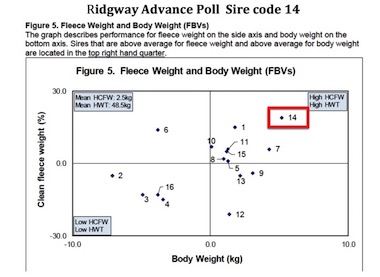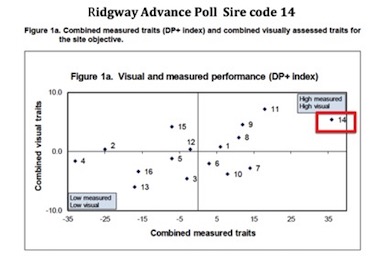 Ridgway Advance Poll Merino Stud
David, Karen & Devon Ridgway, at Bordertown in the South-East of South Australia, strongly beleive in the merino breed & it's capabilities read more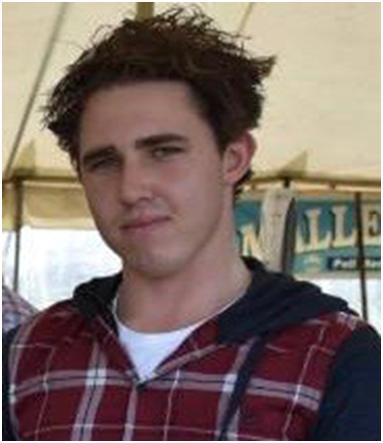 MN3-V (OJD MAP Program since 2002) & Ovine Brucellosis Accreditation Scheme