'Ridgway Advance Annual On-Property Ram Sale' is on
Wednesday, August 10th, 2022
4363 Emu Flat Road, Senior Bordertown, in South Australia's South East.
Ram inspection begins at 9.30 am with the sale starting at 1pm
.
RING 08 87542028 David 0409408263 Karen 0428754202 Devon 0437728276
David & Devon welcome enquires about individual rams or can discuss your specific breeding requirements.

4363 Emu Flat Rd.,
Senior BORDERTOWN S.A. 5268

The Ridgway Advance On-Property Ram Sale on the 11/08/21 was conducted by
Nutrien Bordertown & interfaced with AuctionsPlus REPORT CLICK HERE
Graeme Hampel 0408 838 292 / Jack Guy 0424 317 297
CATALOGUE



David, Karen & Devon Ridgway thank all buyers, underbidders and agents for their support.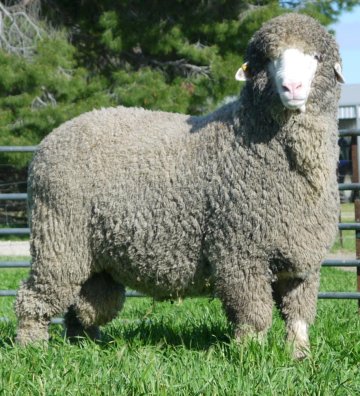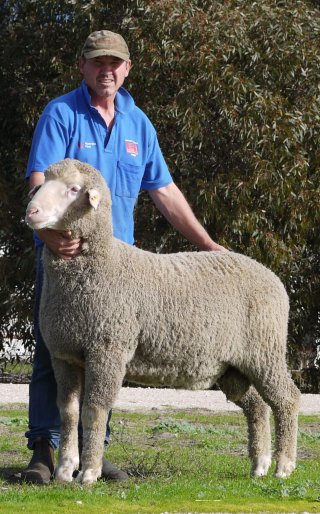 OJD MN3 - V & Brucellosis Accredited (since 2002)
4363 Emu Flat Rd.,
Senior Bordertown S.A.
ridgwayadvance@activ8.net.au
The uniformed genetic makeup of the Modern Merino within the Advance flock offers a Complete, Predictable Merino Package.
2021 RIDGWAY ADVANCE SALE RAMS MORE INFORMATION

Note; We have a local carrier who can delivery rams interstate.
Please feel free to contact us anytime.