Private Selection Rams Available
RING 08 87542028 David 0409408263 Karen 0428754202 Devon 0437728276

4363 Emu Flat Rd.,
Senior BORDERTOWN S.A. 5268

The Ridgway Advance On-Property Ram Sale on the 11/08/21 was conducted by
Nutrien Bordertown & interfaced with AuctionsPlus REPORT CLICK HERE
Graeme Hampel 0408 838 292 / Jack Guy 0424 317 297
CATALOGUE



David, Karen & Devon Ridgway thank all buyers, underbidders and agents for their support.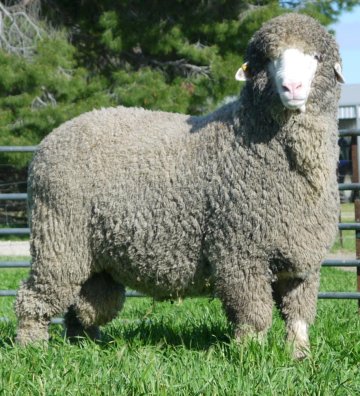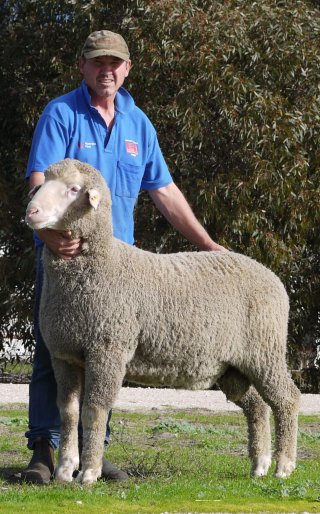 OJD MN3 - V & Brucellosis Accredited (since 2002)
4363 Emu Flat Rd.,
Senior Bordertown S.A.
ridgwayadvance@activ8.net.au
The uniformed genetic makeup of the Modern Merino within the Advance flock offers a Complete, Predictable Merino Package.
2021 RIDGWAY ADVANCE SALE RAMS MORE INFORMATION

Note; We have a local carrier who can delivery rams interstate.
Please feel free to contact us anytime.

David & Devon welcome enquires about individual rams or can discuss your specific breeding requirements.
Ridgway Advance has 25 rams reserved for the Classings Classic sale at Murray Bridge on Monday, September 6 and two rams had been earmarked for the Adelaide Merino ram sale, at Show Grounds SA on Friday 10th. click here for INFORMATION