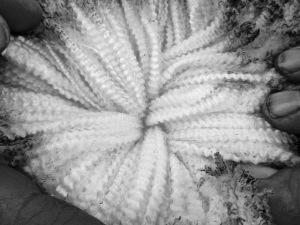 Ridgway Advance Genetic's Profitable
The stud's sheep are well-known for their ability to reproduce at very high rates and with their distinctive carcass conformation, the Ridgway Advance genetics are rewarding commercial clients with their bottom line.
Clients getting exceptional lambing % and outstanding results at renowned ewe sales, wool auctions and lambs processed over hooks.
By the stud fine-tuning both the meat and wool components within the flock, enables clients to breed sheep that compete well in both markets.
Conformation of the long term Balanced Approach in the Ridgway Advance breed is demonstrated in the 2017 SA Merino Sire Evaluation Trial.
Ridgway Advance was the highest ranking sire from 16 entries across three Sheep Genetics Indexes - DP+, MP+ & WP+.
He was trait leader for GFW, CFW, YWT, HWT and FAT and ranked the most favourable with the Classer's High Tops/Low Culls grading.
more information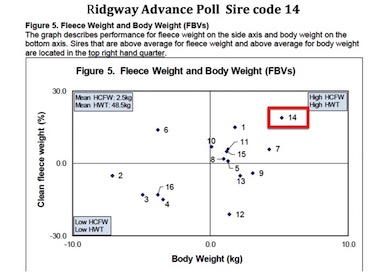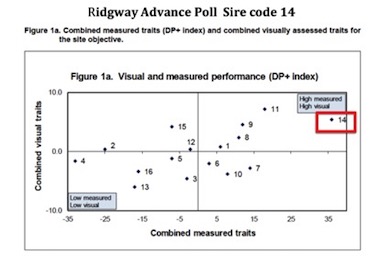 Ridgway Advance Poll Merino Stud
David, Karen & Devon Ridgway, at Bordertown in the South-East of South Australia, strongly beleive in the merino breed & it's capabilities read more