BALANCED APPROACH
CORRECTLY BALANCING ALL ATTRIBUTES NEEDED
IN A DUAL PURPOSE POLL MERINO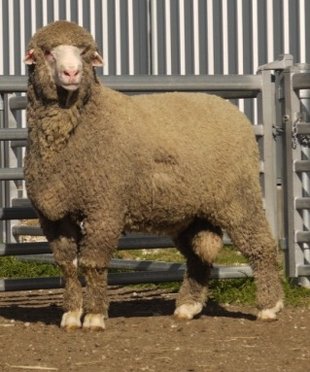 RAM SALE WEDNESDAY 12TH AUGUST 2020 catalogue as pdf

Thankyou to bidders & underbidders for your support at our annual ram sale. Private Ram selections available

Ridgway Advance have a team of 25 rams reserved for the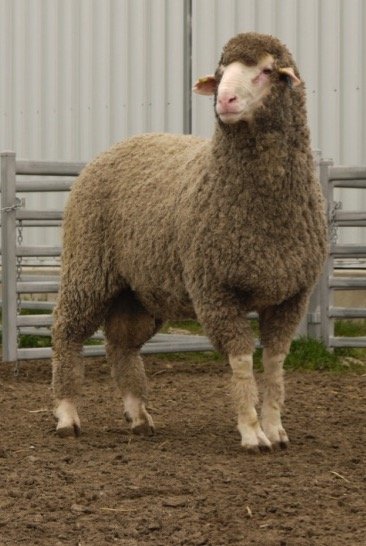 Classing Classic Ram Sale to be held at Murray Bridge Race Course

leading team information with pictures click here
next pdf
Spring Drop Team leading team click here
following pdf
and
3 Rams reserved for the Adelaide Ram Sale, Adelaide Show Grounds
pictures click here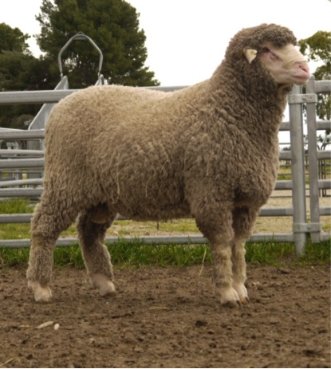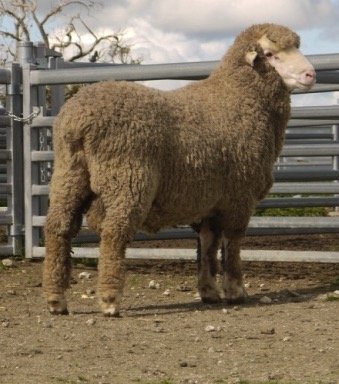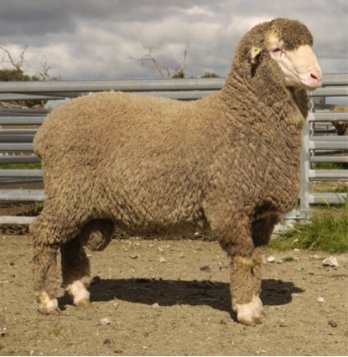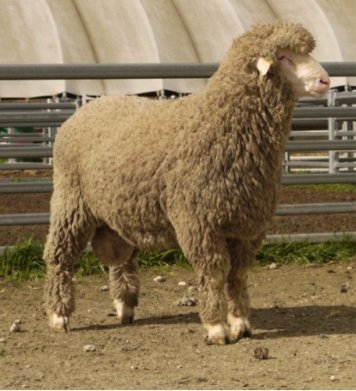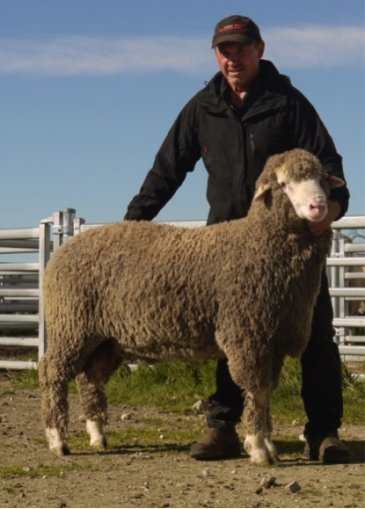 David & Devon Ridgway believes it is always essential to visually assess an animal only using measured traits as a tool. The Stud does not chase industry fads, but concentrates on breeding animals that they firmly believe is the right direction for their own merino enterprise & for their clients to continually achieve sustainable profits.
Fertility with lambs on the ground, white quality fibre that displays staple length, carcase, structure and conformation all-important aspects of the Advance poll merino.
This balanced approach enables merinos to adapt well in all environments and reproduce at high levels while competing well in both markets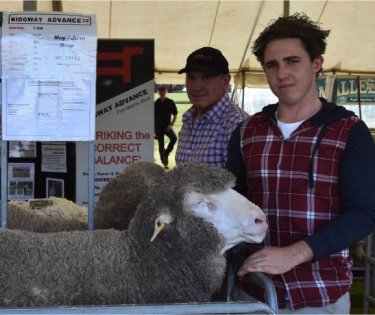 '
Draft of Sale Rams are true to type supplying high quality genetics, enabling clients to buy an all round breeding package to benefit the commercial grower'
The breeding program in operation has seen a steady progression in the depth & quality throughout the 300 sale team rams, offering clients an excellent, uniformed selection with genetic depth.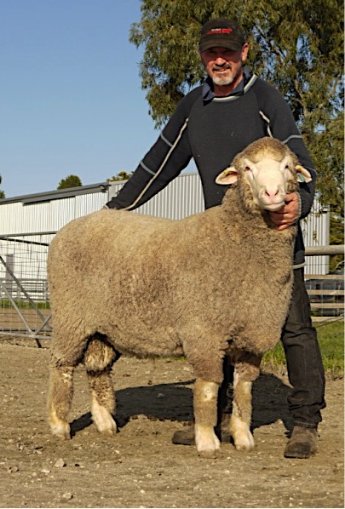 'The IMPORTANCE of BALANCE & CONSISTENCY
within the genetic line.'
Breeding principals at the Ridgway Advance Poll Merino stud, Bordertown have always been to co-ordinate high reproduction with the maximizing of meat and quality fibre production.
David, Karen & Devon Ridgway believes "When it comes to Merinos it is a matter of striking the correct Balance"
With properly planned joining programs and pedigree selection Ridgway Advance have created a Poll Merino that breeds predictable and of an even type, capable of adapting in all conditions.
The Advance sheep display a distinctive meaty carcass of correct structure and heavy bone, while complemented with white, deep-crimped and well-aligned fibre that grows at a rapid rate.
A key component of the Ridgway Advance Merino is their plain supple & highly productive skin that allows for a robust animal with great carcass attributes to produce long, soft white wool.
The stud's sheep are well-known for their ability to reproduce at very high rates and with their distinctive carcass attributes, the stock are rewarding commercial clients with their bottom line.
Conformation of the 'overall balance and production' in the breed was demonstrated in the 2017 SA Merino Sire Evaluation Trial.
In the final report of the 2017-drop hoggets released December 18, Ridgway Advance 150103 was the highest-ranking sire across three Sheep Genetics indexes, from 16 rams.
It had a Dual Purpose Plus index of +136, Wool Production Plus of +130 and Merino Production Plus of +123 and the highest percentage of tops when classed.

This clearly identified the 'dual-purpose' capabilities of the Ridgway Advance genetics.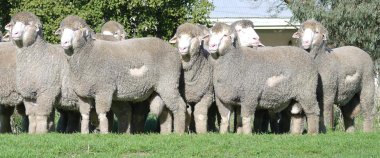 We sell a team at the Classing Classic click here to veiw