A farming regime that is based on sustainable practices.
The Ridgway Advance Stud is owned and managed by David, Karen & Devon Ridgway trading as 'The Ridge-Stock Trust'
Their Dedication and Commitment to the Merino Industry combined with a progressive vision and hands on approach has seen the Stud create its own geno-type.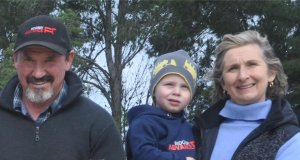 The home base of David & Karen Ridgway is in the Senior area 32 km north of Bordertown in South Australia's South East.
Philosophy of the Stud principals has always been to combine frame, constitution and elite wool fibre, not compromising carcass attributes or wool cut.
The three main profit drivers that the Stud focuses on are high reproduction rates, early meat development and quality wool fibre.
With properly planned joining programs and pedigree selection Ridgway Advance have created a Poll Merino that breeds predictable and of an even type, capable of thriving in a broad range of climatic conditions.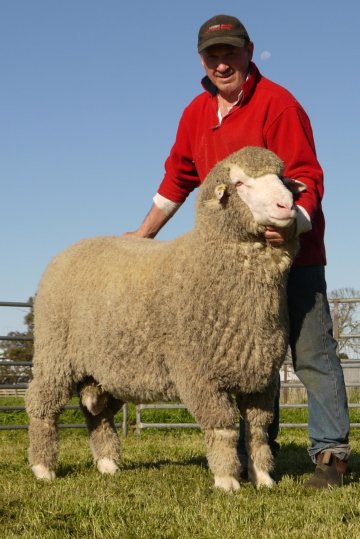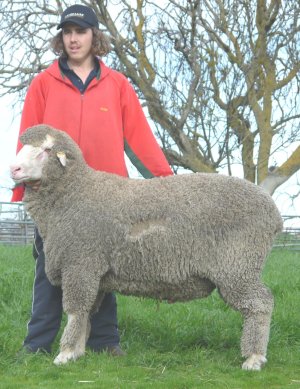 David, Karen & son Devon are passionate about breeding and raising Poll Merinos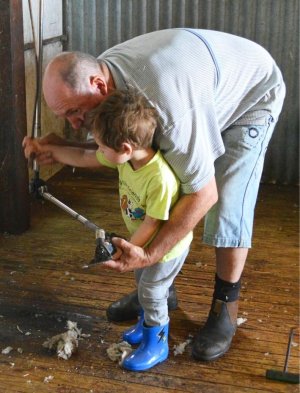 in a farming regime that care deeply both about the land and the sheep that graze upon it.
The enterprise is solely based around the unique capabilities of the Australian Merino. my take.
The uniformed genetic makeup of the Modern Merino within the Advance flock offers a Complete, Predictable Merino Package for all clientele.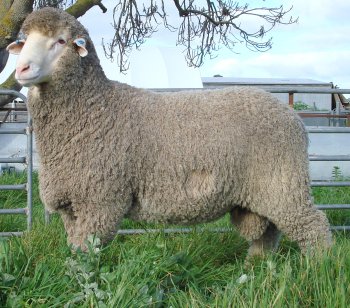 Over the last three decades Ridgway Advance has struck the right balance and developed a Dual-purpose Merino that benefits the commercial grower. Conformation of performance in the commercial scene saw long term Advance clients achieving great results in lambs over hooks, wool auctions and selling surplus stock in off shear sales.
"Ridgway Advance continue to breed top end stock with soft fleece characteristics combined with excellent meat traits"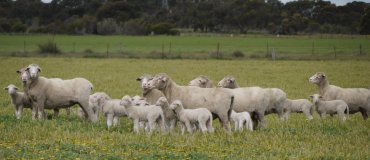 "The merino ewe is an important ingredient to a productive and profitable sheep enterprise"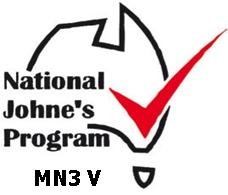 Flock Health: Accredited Ovine Brucellosis free flock No.1136
Australian Johne's Disease market Assurance Program for sheep No. S229