High reproduction with the maximizing of meat and quality fibre production
Breeding principals at the Ridgway Advance Poll Merino stud, Bordertown have always been to co-ordinate high reproduction with the maximizing of meat and quality fibre production. Importantly "when it comes to merinos it is a matter of striking the Correct Balance."
David, Karen and Devon Ridgway believe it is paramount to always make sure there is a genuine balance in their stocks production and performance. Fertility with lambs on the ground, white quality fibre that displays a deep bold crimp with staple length, carcase, structure and conformation are all-important aspects of the Advance Poll Merino.
The Stud does not chase industry fads, but concentrates on breeding animals that they firmly believe is the right direction for their own merino enterprise & for their clients to continually achieve sustainable profits.
This balanced approach enables the Advance Merinos to adapt well in all environments and reproduce at high levels while competing well in both markets.
The home base of the Ridgway Advance Poll Merino Stud is in the Senior area, 32 km north of Bordertown in South Australia's South East.
Due to the Ridgway Advance breeding strategies, the depth and pedigree of the 300 sale rams are of the highest quality for a budget that would suit most serious merino producers. They display a distinctive meaty carcass of correct structure and heavy bone, while complemented with white, deep-crimped and well-aligned fibre that grows at a rapid rate.
"The goals we set years ago are everything that you are seeing in the rams from the wool to the shape of the sheep."
- David Ridgway, Ridgway Advance stud principal
Making sure there is a Genuine BALANCE in their stocks production and performance.
2021 RAM AUCTION CATALOGUE PDF CLICK HERE
Thankyou for to all the support at our Annual RIDGWAY ADVANCE ON-PROPERTY RAM SALE, Wednesday 11TH AUGUST BORDERTOWN, S.A.

We also have a local livestock carrier that will deliver the Rams interstate.
Private Selections Available
Welcome to discuss over the phone or Inspections in sheep yards anytime.
David 0409408263 / ridgwayadvance@activ8.net.au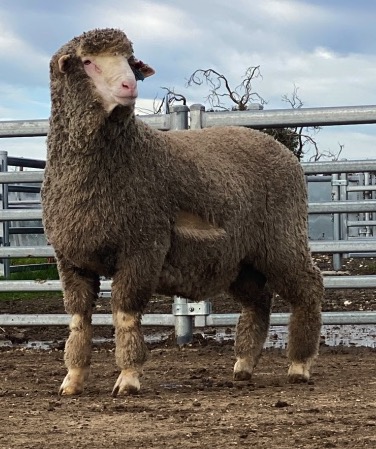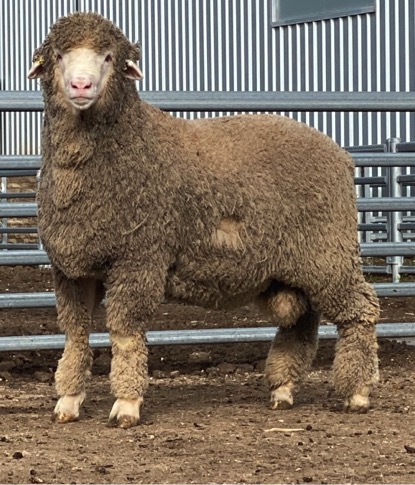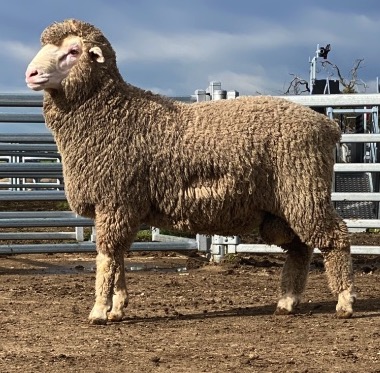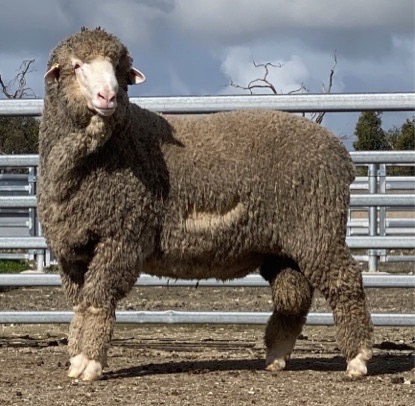 Pedigree Information on Semen Sires - talk to David & Devon.
Pictures can be emailed on request
Enquires Welcome
David Ridgway 08 87542028, 0409408263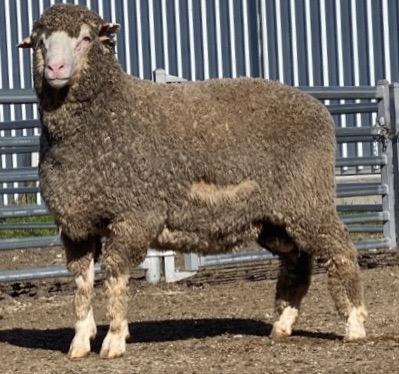 ridgwayadvance@activ8.net.au

David, Karen & Devon would like to Thank everyone for their support at the Annual 2021 On-Property Ram Sale on Wednesday 11th August.
Nutrien stud stock auctioneer Richard Miller had high praise for the line-up describing them as a consistent type of "modern smart white crimpy wools on plenty of frame with plenty of cutting ability.
"They had amazing eye muscle and carcase data on them, for Merino sheep to consistently have 47mm to 50mm on eye muscle depth is a credit to what they are trying to do here," he said.
Fellow auctioneer, Nutrien stud stock manager Gordon Wood said the stud's dedication to produce a "perfectly balanced Poll Merino" had seen them offering "fast growing, square animals" with great fibre.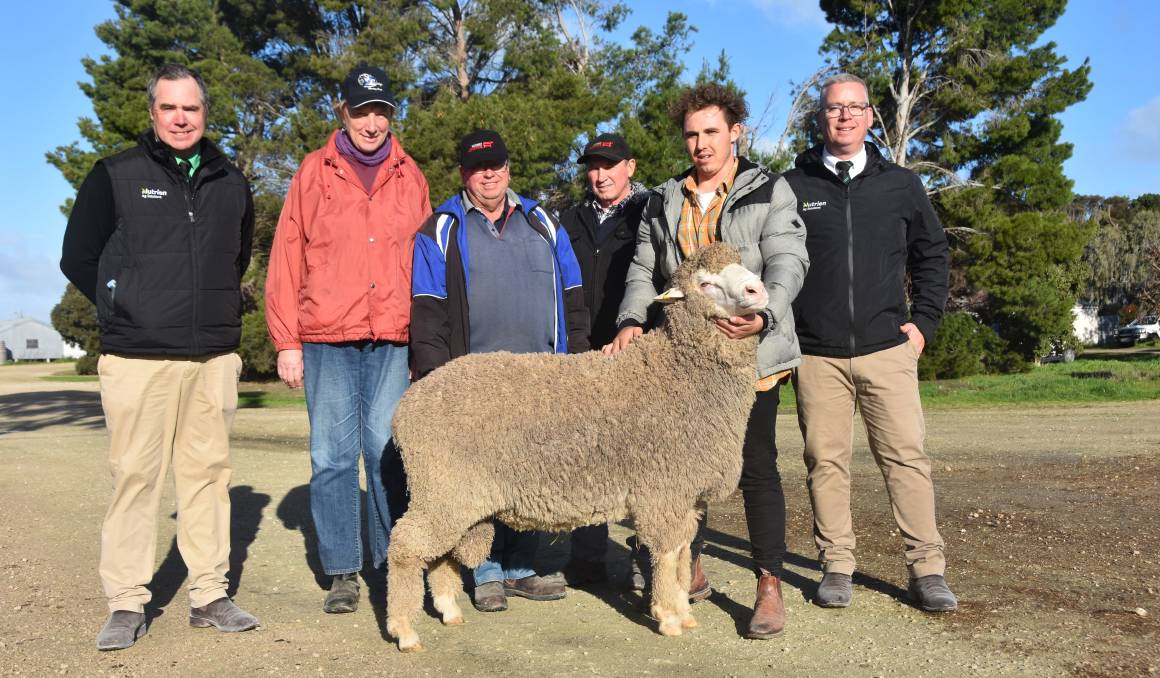 Appreciated everyone's support at the Multi vendor sales.
Classings Classic sale at Mlurray Bridge on Monday, September 6. Very pleasing result selling 24/24 averaging $6,250 with a top of $16,500 going to WA stud, Challara.
Two rams thare were earmarked for the Adelaide Merino ram sale on the 10th September '21 averaged $9,500.

Adelaide Ram Sale PICTURES & INFORMATION
RA 20-0092 click here
RA 20-1191 click here