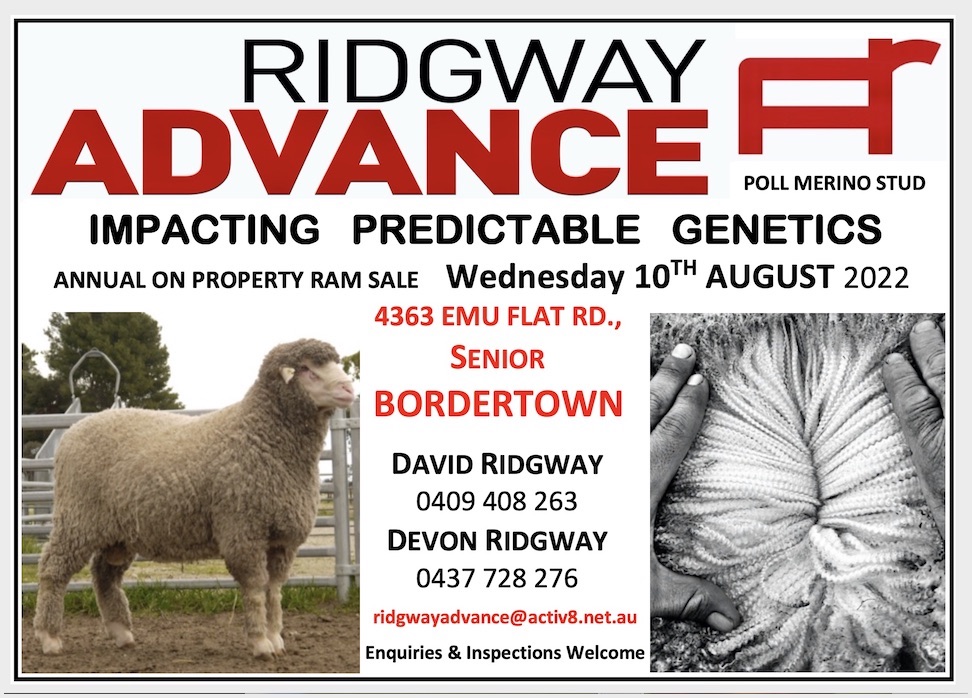 Breeding principals at the Ridgway Advance Poll Merino stud, Bordertown have always been to coordinate high reproduction with the maximizing of meat and quality fibre production. Importantly "when it comes to merinos it is a matter of striking the Correct Balance."

David, Karen and Devon Ridgway believe that fertility with lambs on the ground, white quality fibre that displays a deep bold crimp with staple length, carcase, structure and conformation are all-important aspects of the Advance Poll Merino.

The Stud does not chase industry fads, but concentrates on breeding animals that they firmly believe is the right direction for their own merino enterprise & for their clients to continually achieve sustainable profits.

This balanced approach enables the Advance Merinos to adapt well in all environments and reproduce at high levels while competing well in commercial markets.

Due to the Ridgway Advance breeding strategies, the depth and pedigree of the 300 sale rams are of the highest quality for a budget that would suit most serious merino producers. They display a distinctive meaty carcass of correct structure and heavy bone, while complemented with white, deep-crimped and well-aligned fibre that grows at a rapid rate.
BALANCED POLL MERINOS
'Have been a Non-Mulsed Merino Enterprise for over a decade"
On behalf of David, Karen & Devon Ridgway they would like to thank everyone for coming out and supporting them (and also the Bidders on-line) on Wednesday the 10th of August at the Annual On-Property Ram Sale. As per usual the weather did not disappoint and it was a cold wintery day.
Report click here.
Catalogue as a pdf click here
Sale figures including ASBV's click here


Ridgway Advance offered & sold 25 top Poll Merino Rams at the Classings Classic Ram Sale on the 5th of September 2022 Selling to a top of $50,000 & averaging $10,340.
Ridgway Advance Classing Classic Rams pictures & information
Ridgway Advance Lots 16 - 28 1st pdf click 2nd pdf click
Spring Drop Team lots 36 - 47 3rd pdf click 4th pdf click
ASBV's here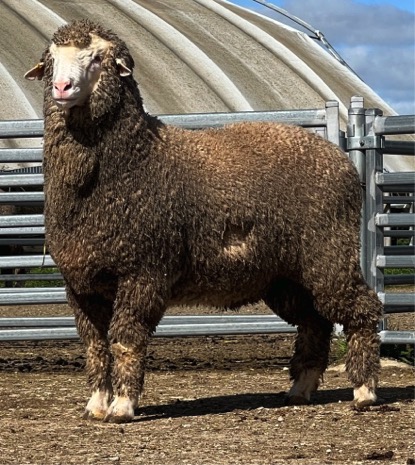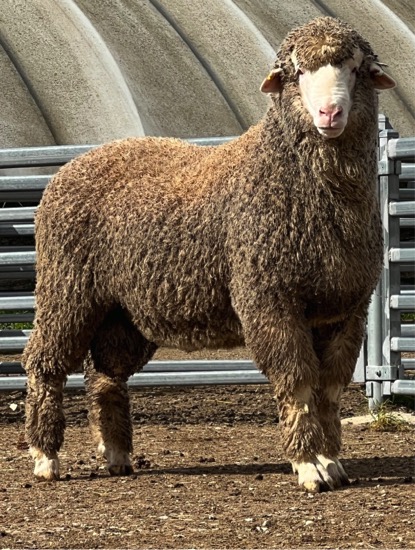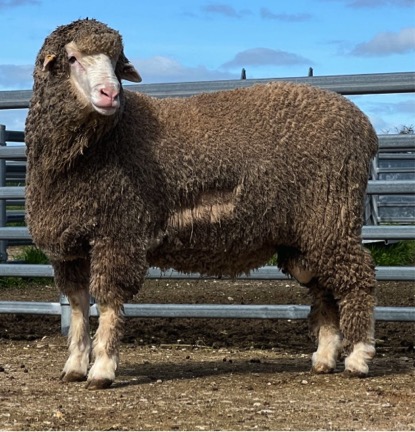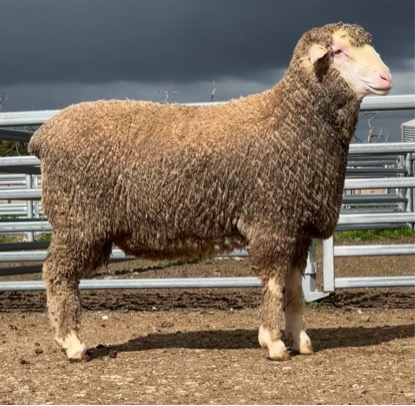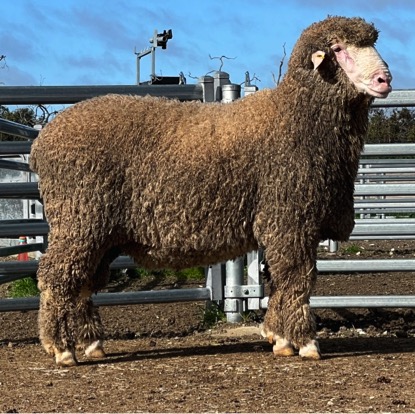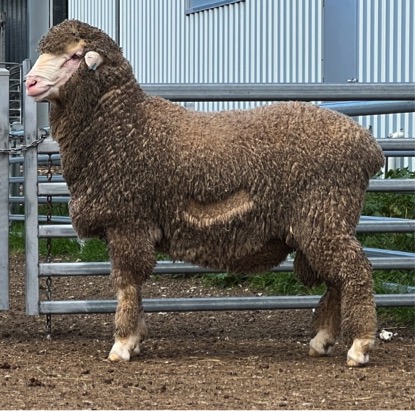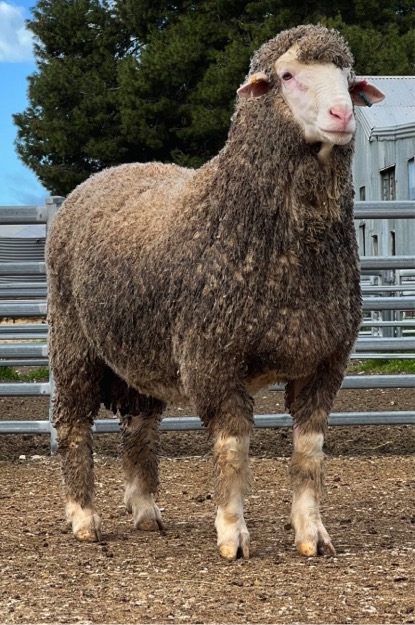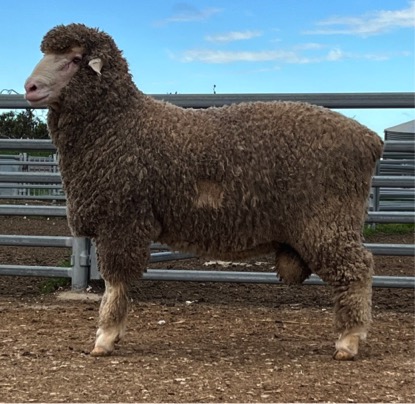 RIDGWAY ADVANCE ADELAIDE RAM SALE TEAM
Information as a pdf
click here
Sold to a top of $22,000 and an average $18,333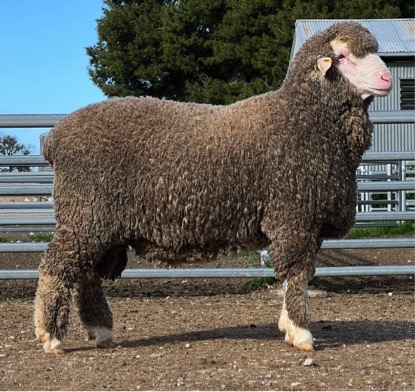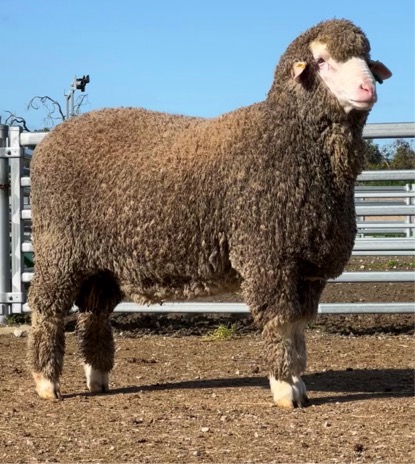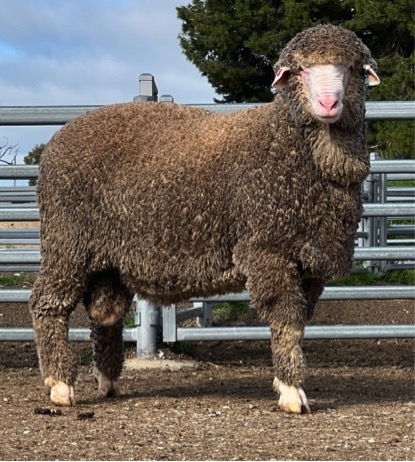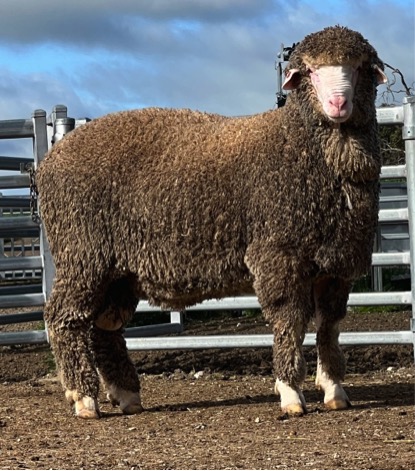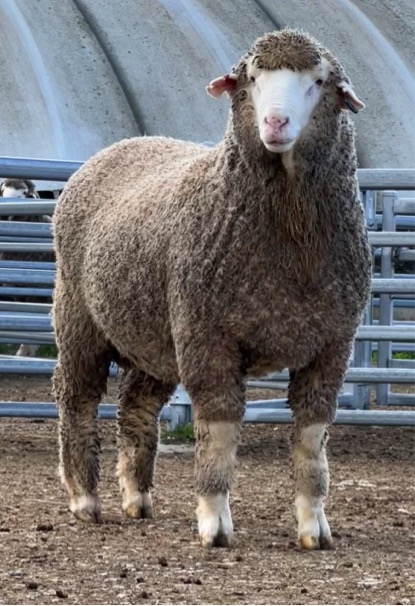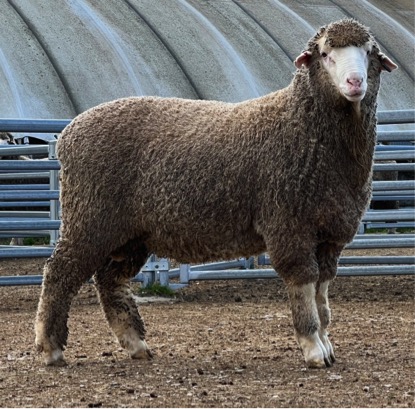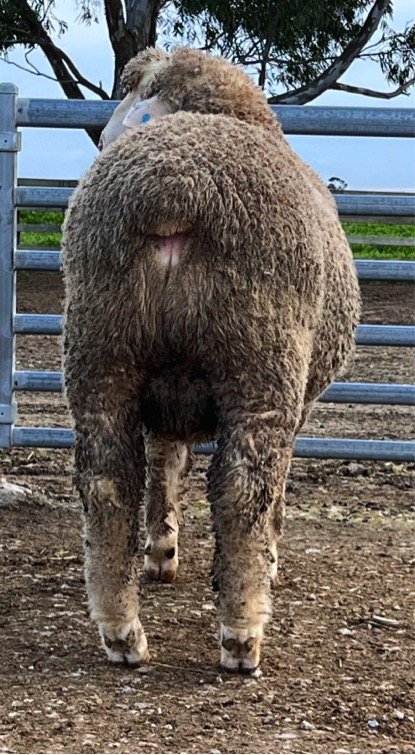 Ridgway Advance 4363 Emu Flat Road, Senior Bordertown, in South Australia's South East.

A huge Thankyou to all Buyers and Supporters

Final washup of Ridgway Advance Auction Rams for 2022 - 195 sold av $3,961
Private Selection Rams Available
Enquires Welcome David Ridgway 0409 408 263 Devon 0437728276
ridgwayadvance@activ8.net.au