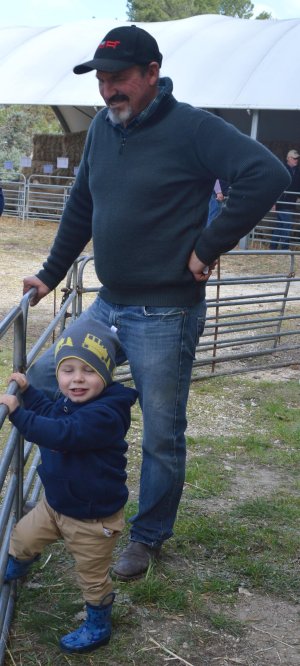 "David believes that understanding the capabilities of the merino is the key to predictable breeding and profitability. At Ridgway Advance the strategy to maximize production of quality fibre and meat is important, whilst always focusing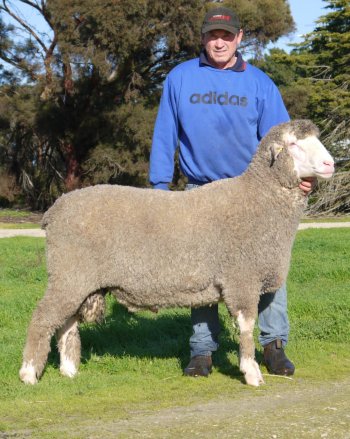 on the number one profit driver, reproduction, which must not be compromised."
Due to the Ridgway Advance breeding strategies, the depth and pedigree of the 300 sale rams is of the greatest quality, for a budget that would suit most serious wool growers particularly in lieu of what's happening in the industry with a record high wool market in tandem with good meat prices.

Ridgway Advance Insight click here
Ridgway Advance Annual on-property ram sale was held on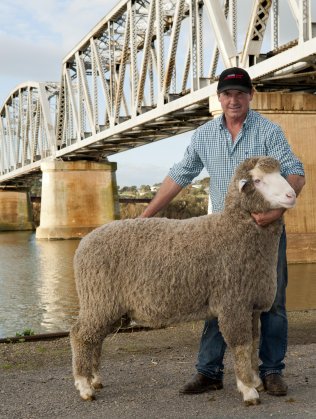 Wednesday, August 15, at 4363 Emu Flat Road, Senior Bordertown. Offered 160 Rams in total and sold 154 to a top price of $5200. The sale average was a very good $2251.
David, Karen & Devon would like to thank clients for their long & valued support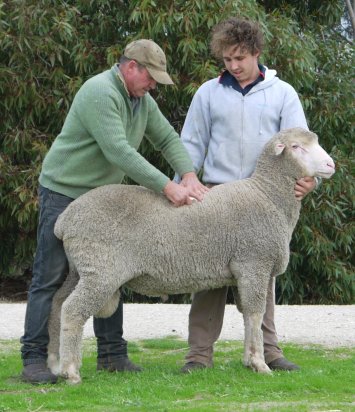 September: Monday 3rd 2018
Classings Classic Merino and Poll Merino Ram Sale, Murray Bridge.
A Team of 25 Specially Selected Rams
sold to a top of $11,500 (buyer Coddington Poll NSW.) information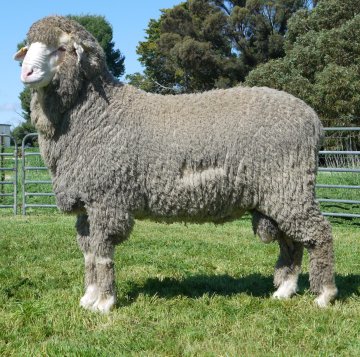 A team of 25 Rams sold at the Classing Classic Ram Sale, averaging $4,620
Coddington Uardry Poll purchasing the first ram for 11,500.
report . Thankyou to all the bidders & underbidders for their support.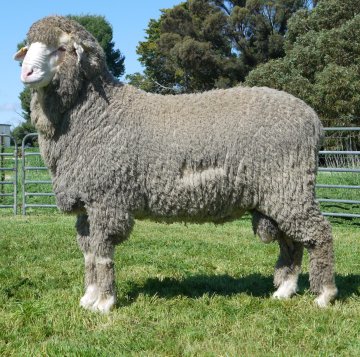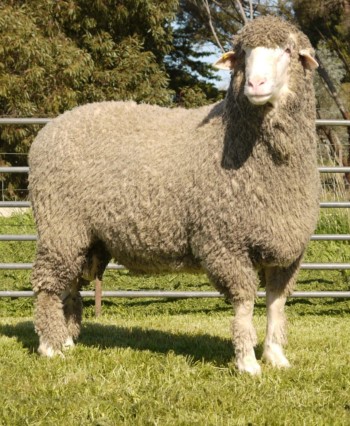 Information as a pdf click here

information can be emailed contact - ridgwayadvance@activ8.net.au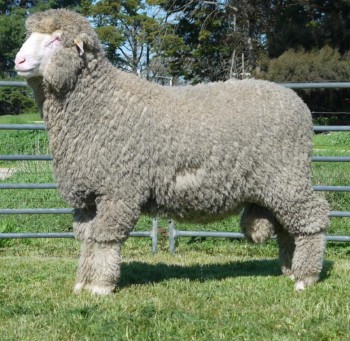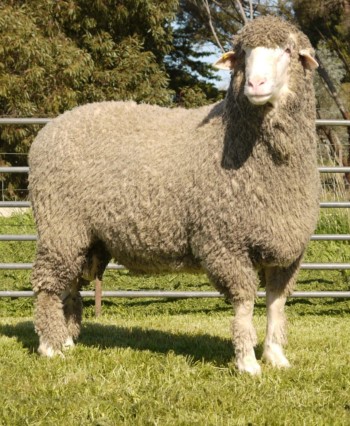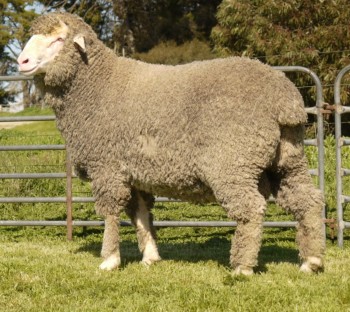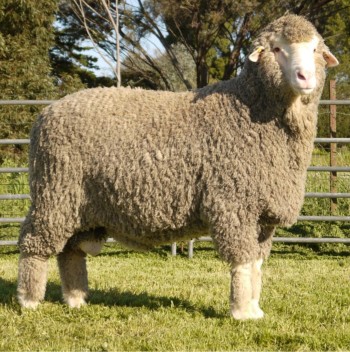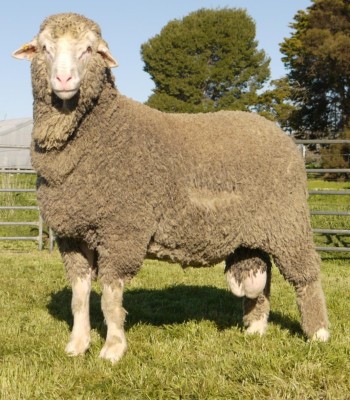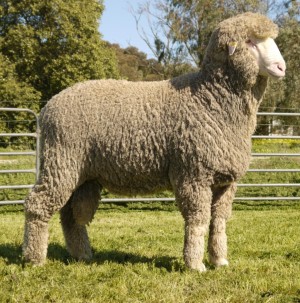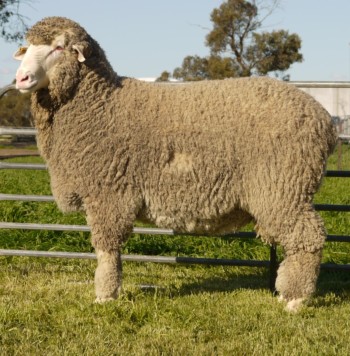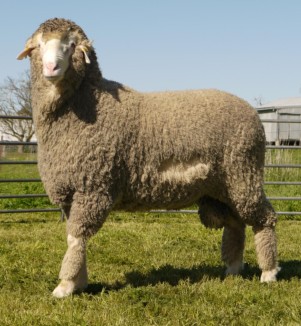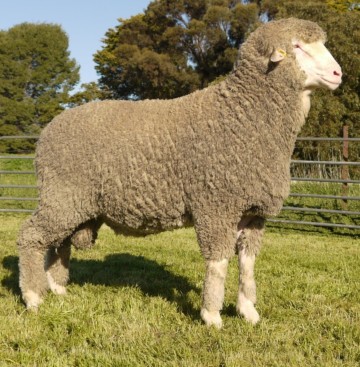 A team of 7 Spring Drops Reserved for the Classing Classic Sale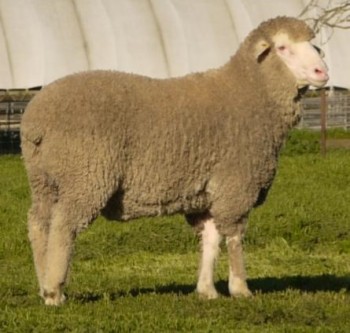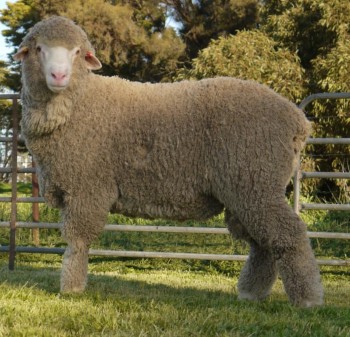 2 Rams for the Adelaide Ram Sale, Friday the 7th. information
Selling to a top of $15,000 to Glenville Poll Merino Stud, Barry, Daryl and Clay Smith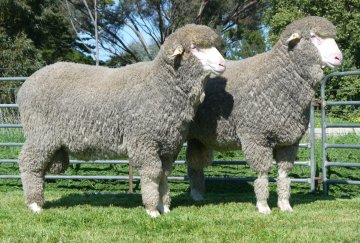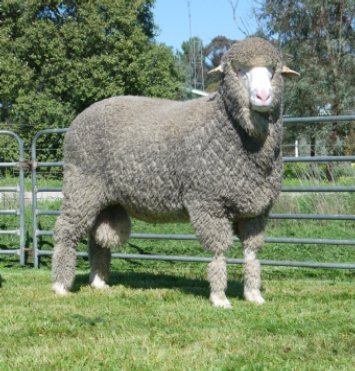 2 Rams sold at the Adelaide Ram Sale to a top of $15,000, average 11,500


RIDGWAY ADVANCE ANNUAL AUCTION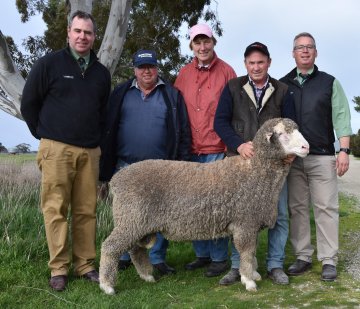 160 Rams Individually penned with current wool tests, EMD, Fat & weights displayed .
Pedigree Information available.
Catalogue click here for pdf -