Striking the Correct BALANCE for Sustainable Profitability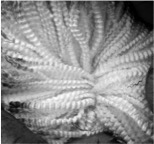 Poll Merinos that are Predictable, Uniform and most importantly Profitable.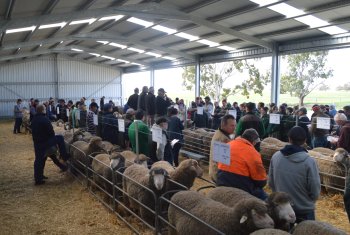 2023 GENUINE GENETIC LINE
2022 Impacting Predictable Genetics
2021 Genuine Balance in Production & Performance
2020 Dual-Purpose Capabilities
2019 Impacting Predictable Genetics
2018 'Correct Balance'
2017 'Genetic's Performing'
2016 'Poll Merino's that Breeds Predictability

"The goals we set years ago are everything that you are seeing today at Ridgway Advance from the wool to the shape of the sheep.
David Ridgway, Ridgway Advance stud principal
"Likened their sheep breeding focus to the training regime of Olympics athletes saying both required three basics; Commitment, Passion and Goals."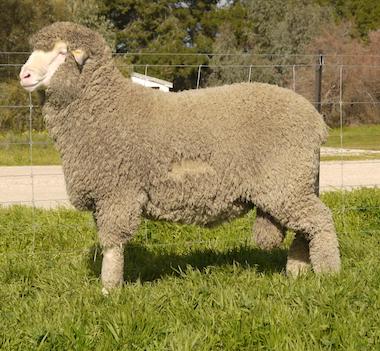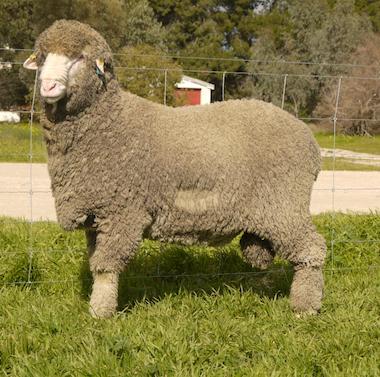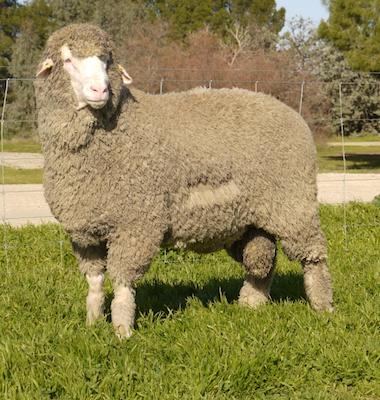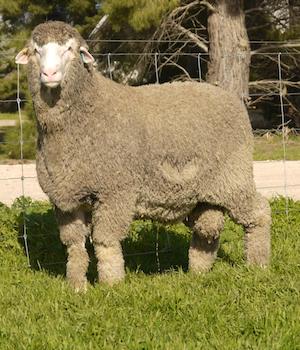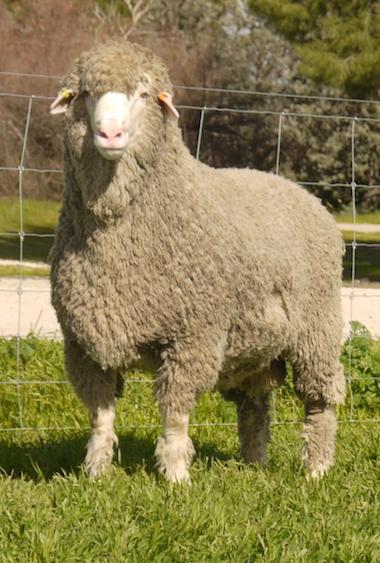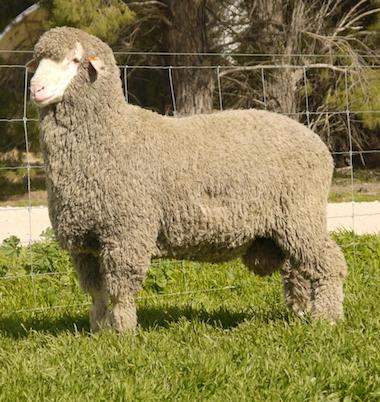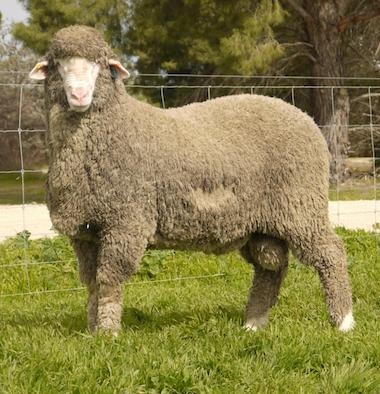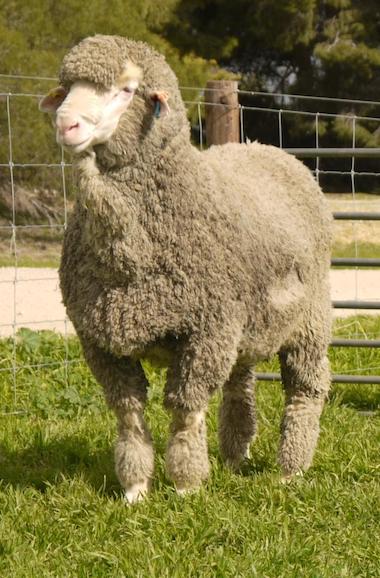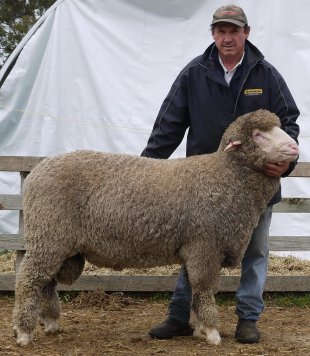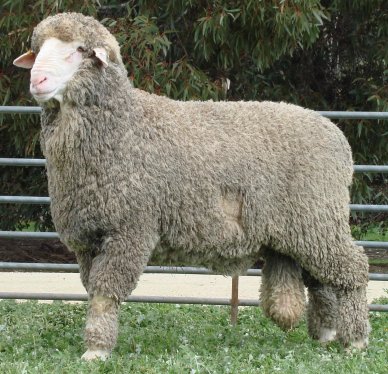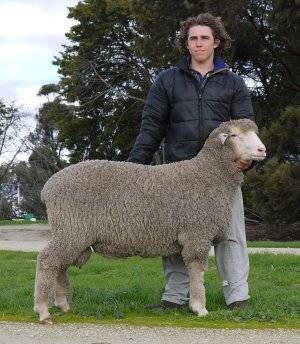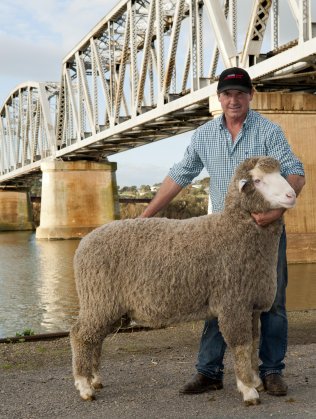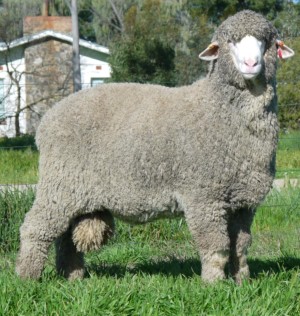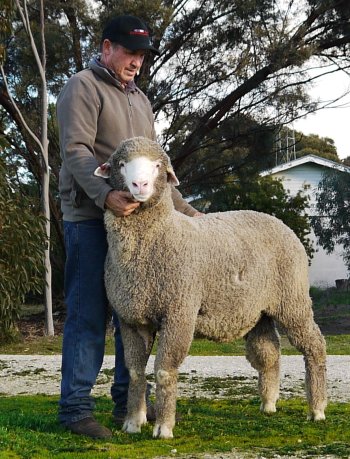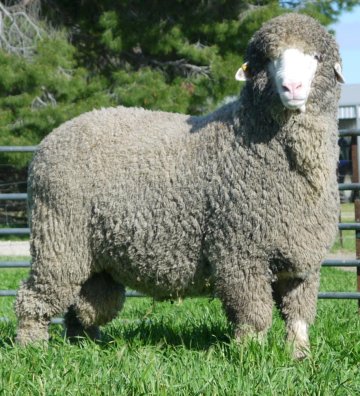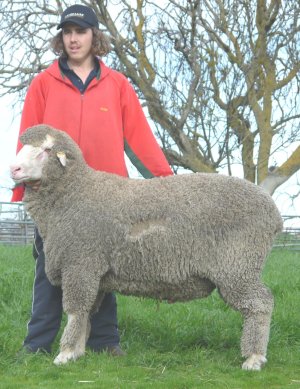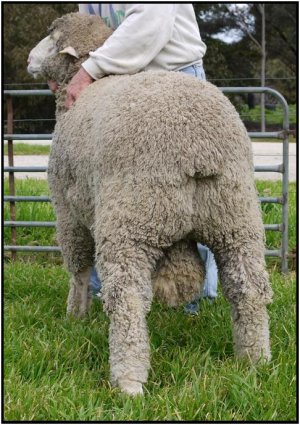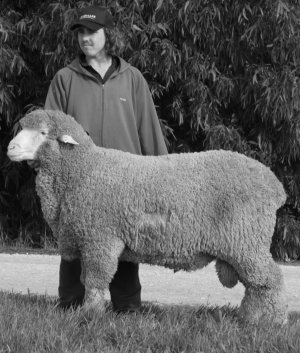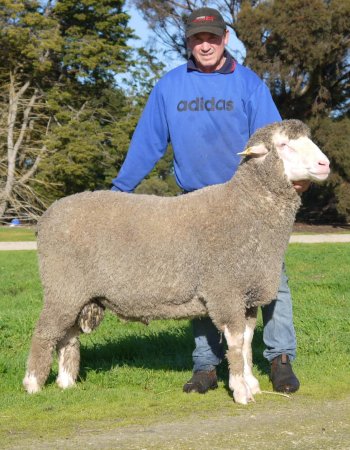 ridgwayadvance@activ8.net.au

Complimentary Classing Available 0409408263