Striking the Correct Balance
Wool + Meat + Fertility
PROFITABLE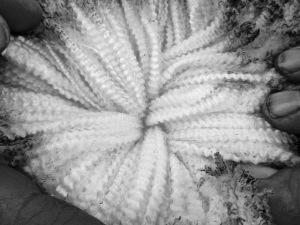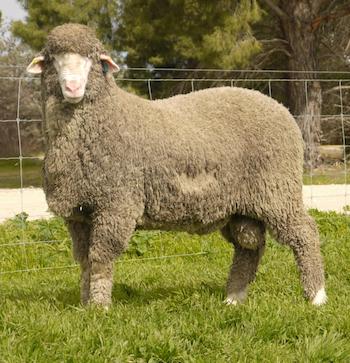 RIDGWAY ADVANCE
Predictable, Uniform and Most Importantly Profitable.

Ideal package for any sheep producing enterprise.
BORDERTOWN, SA


The RIDGWAY ADVANCE sheep display
great shape, correct structure
with impressive meat traits
complemented with white, deep-crimped,
well-aligned fibre that grows at a rapid rate.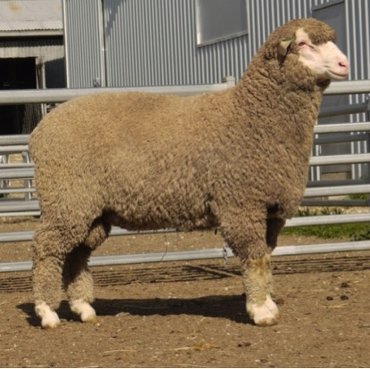 On-Property Ram Sale
Wednesday 11th August 2021
4363 Emu Flat Rd., Senior BORDERTOWN S.A.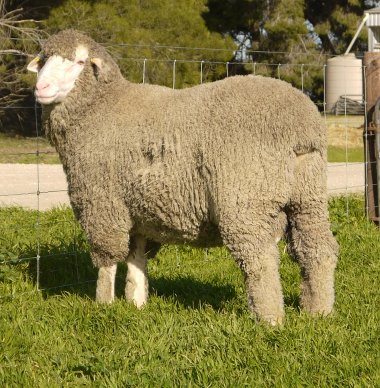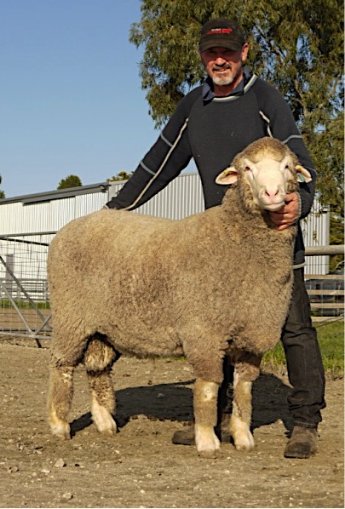 Please feel free to contact us anytime.
08 87542028
David - 0409 408 263
Karen - 042 8754 202
Devon - 0437 728 276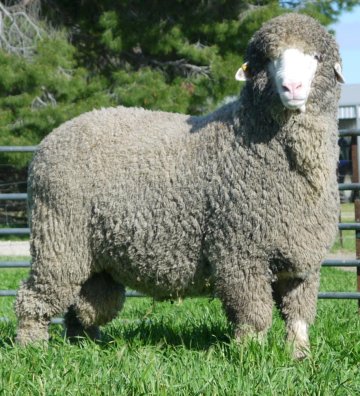 MN3-V (OJD MAP Program since 2002) & Ovine Brucellosis Accreditation Scheme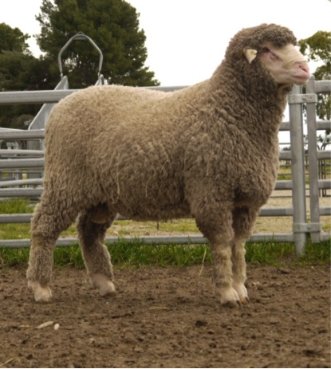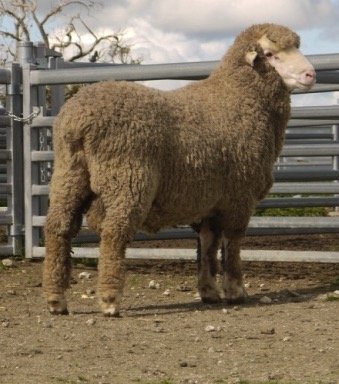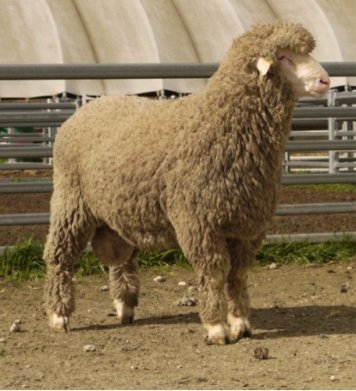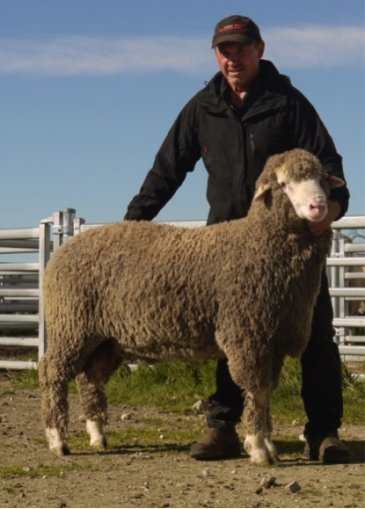 For more information David Ridgway 0409 408 263 ridgwayadvance@activ8.net.au