IMPACTING PREDICTABLE GENETICS

'THE IMPORTANCE of BALANCE & CONSISTENCY within the GENETIC LINE'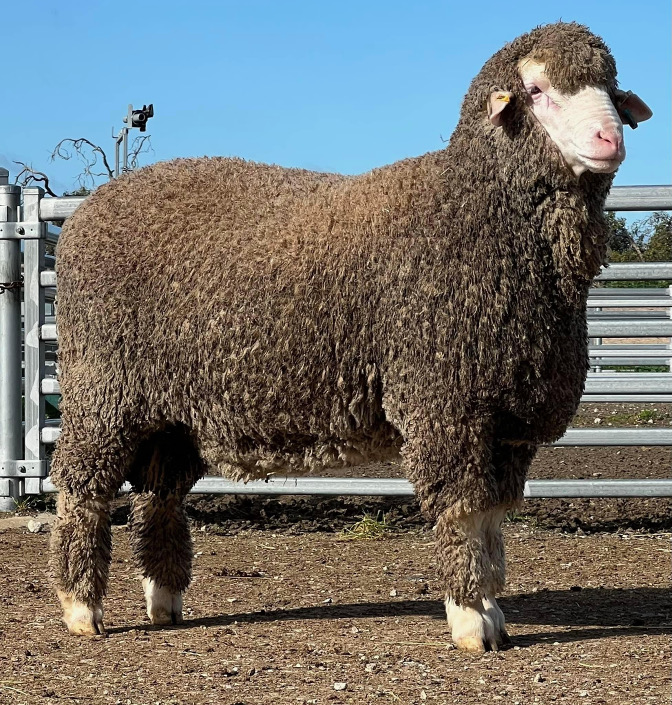 Striking the Correct Balance
Wool + Meat + Fertility
PROFITABLE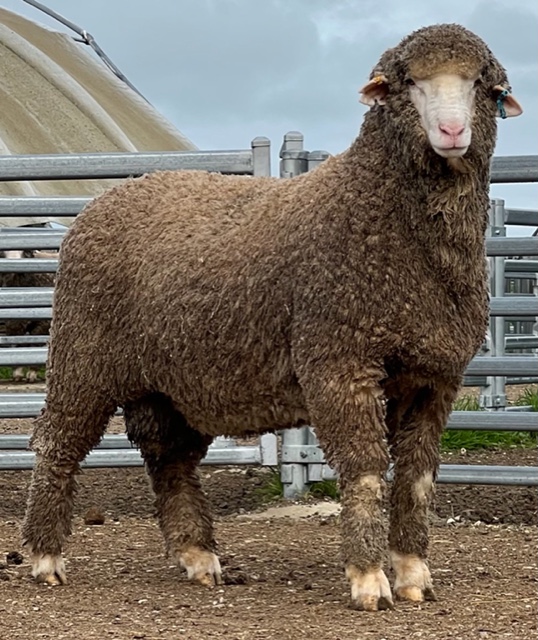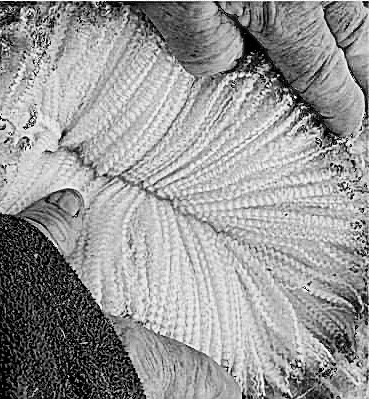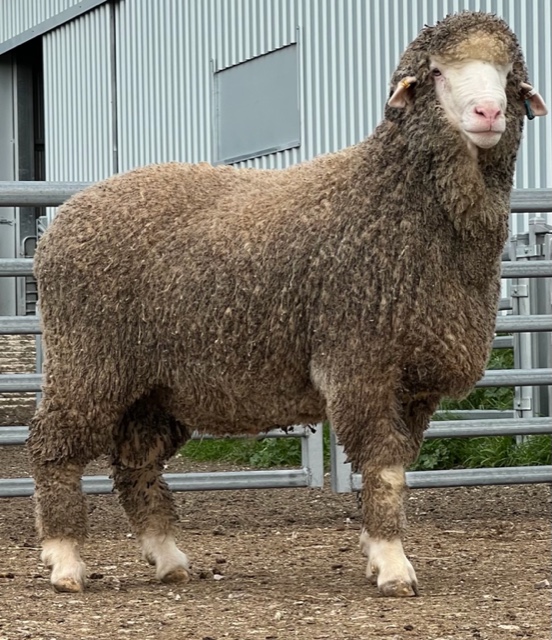 RIDGWAY ADVANCE
Predictable, Uniform and Most Importantly Profitable.

Ideal package for any sheep producing enterprise.
BORDERTOWN, SA

For Sale RIDGWAY ADVANCE 1.5 young ewes
MN3-V status
Contact Jack Guy 0424317297 Nutrien Ag Bordertown
or David Ridgway 0409408263


Correctly Balancing all attributes needed in a dual purpose Merino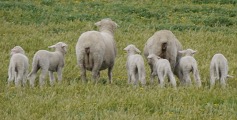 Early Meat Development & Distinctive Carcass Conformation
Quality Wool Fibre - white, deep-crimped, well-aligned fibre that grows at a rapid rate
Never compromising the number one profit driver - High Reproduction Rates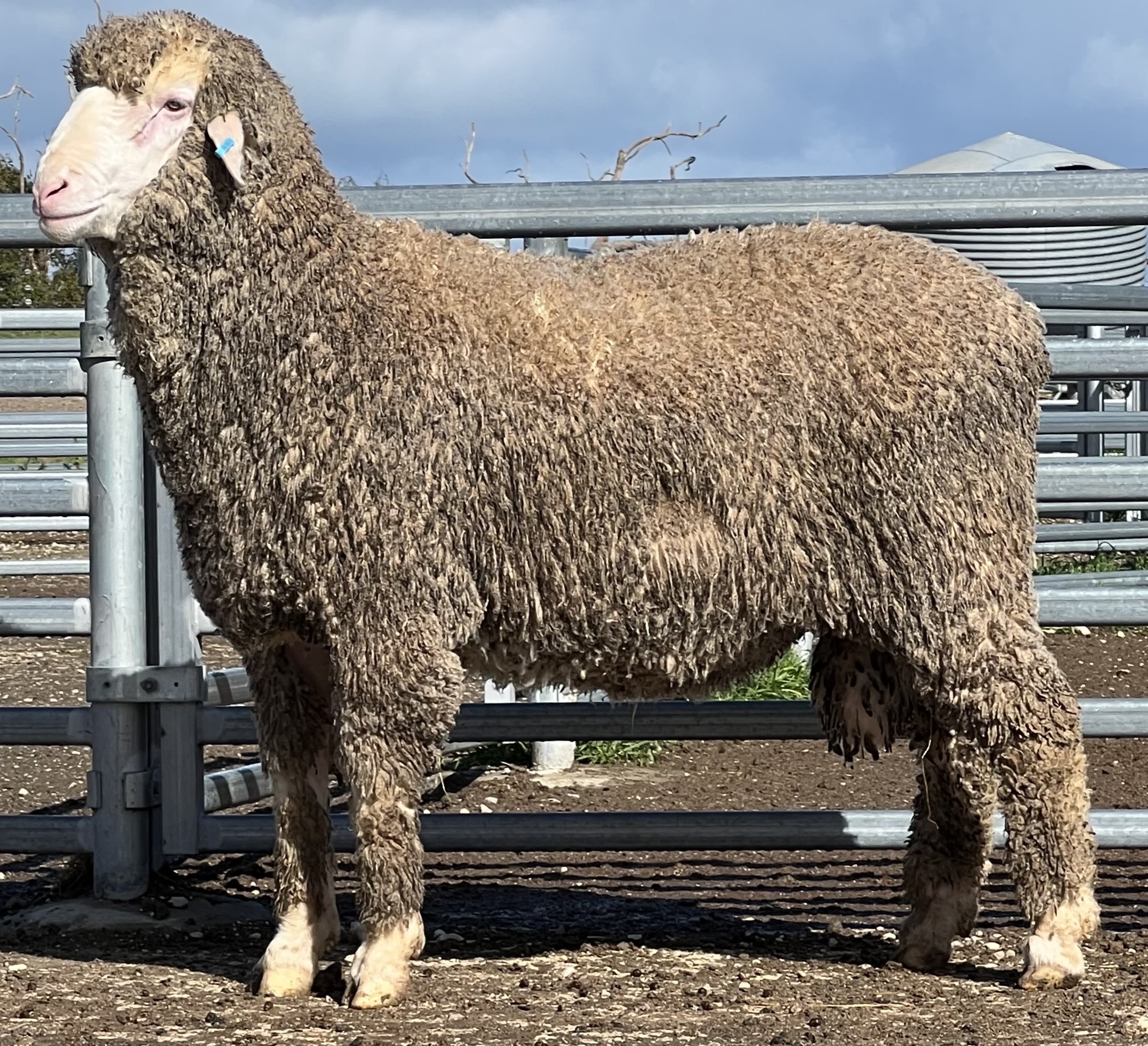 2023 Sale Rams - Genuine Genetic Line
more information click here
On behalf of the Ridgway family we would like to thank everyone for their support in 2023.

Please feel free to contact us anytime.
Plenty of high quality Selection Rams Available
Paddock Reared
And Breeding Ewes
Enquiries & Inspections Welcome.
ridgwayadvance@activ8.net.au

David - 0409 408 263
Karen - 042 8754 202
Devon - 0437 728 276

Ridgway Advance :
Accredited Ovine Brucellosis free No.1136
Australian Johne's Disease No. S229
'A Non-Mulsed Enterprise for over a decade'